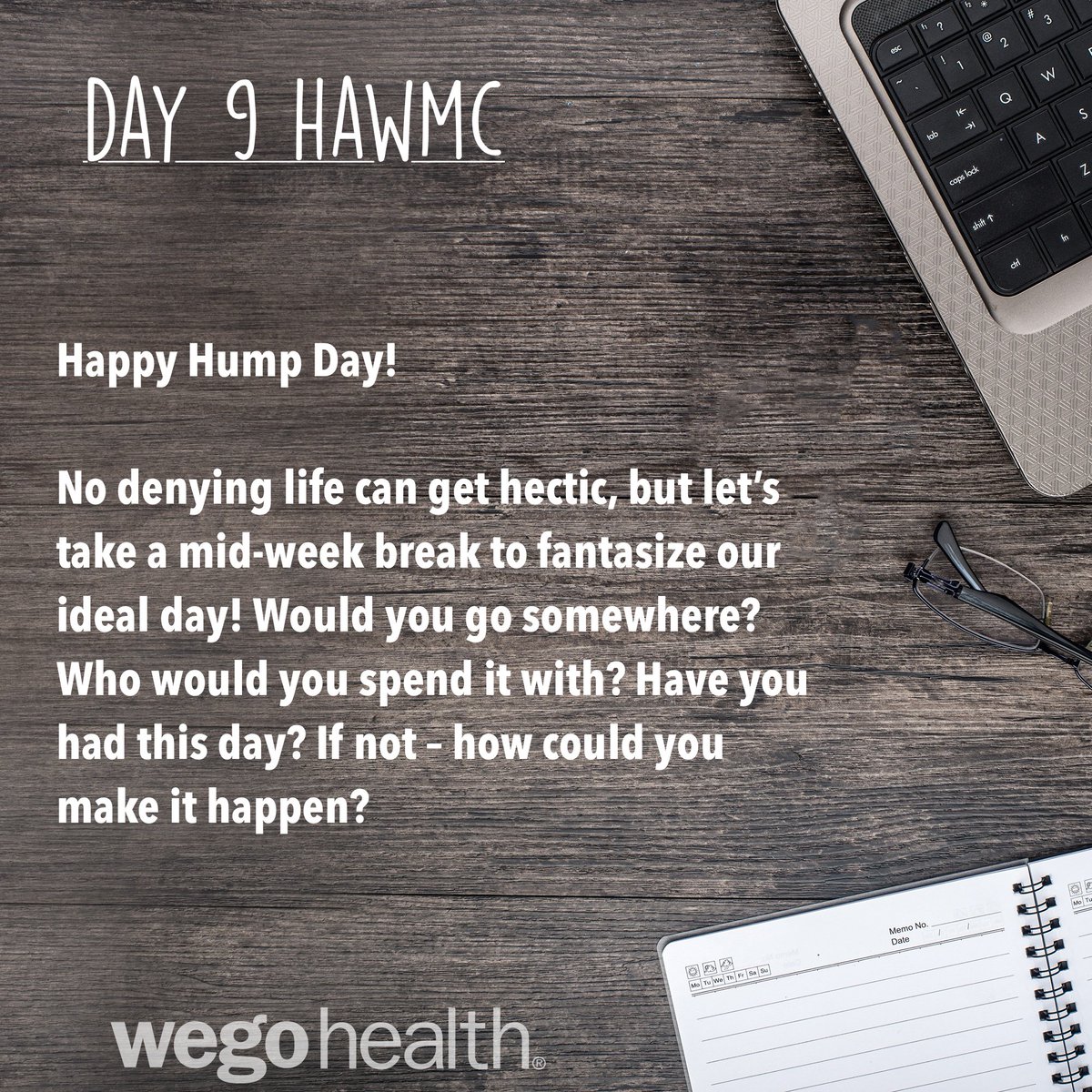 This prompt is an easy one for me to answer. We have kids, grand kids, and family spread coast to coast. My ideal day would involve getting the family together in Colorado to enjoy 4th of July on the Front Range.
It has been a long time since we've all been together, the last time was when we lost our grandson Peter to cancer a couple years back.
Colorado is important because, well, first it is really beautiful, and second, there was a time as my disease progressed that I couldn't go back to Colorado due to the altitude. I just couldn't get enough supplemental oxygen at that high of a location. We really enjoy 4th of July in Loveland on the Front Range. They do a great job with the fireworks and the town is just a very nice place to be. That's where I lived before moving to Texas.
BBQ, fireworks, enjoying time with family. Yep, that's the day.
This is a vid I took the last time we were together in CO for the 4th, and we had the kids posing for photos. Peter is o the far right.
We have 3 more to add to the next photos :)
More
WEGO Health Writers Challenge