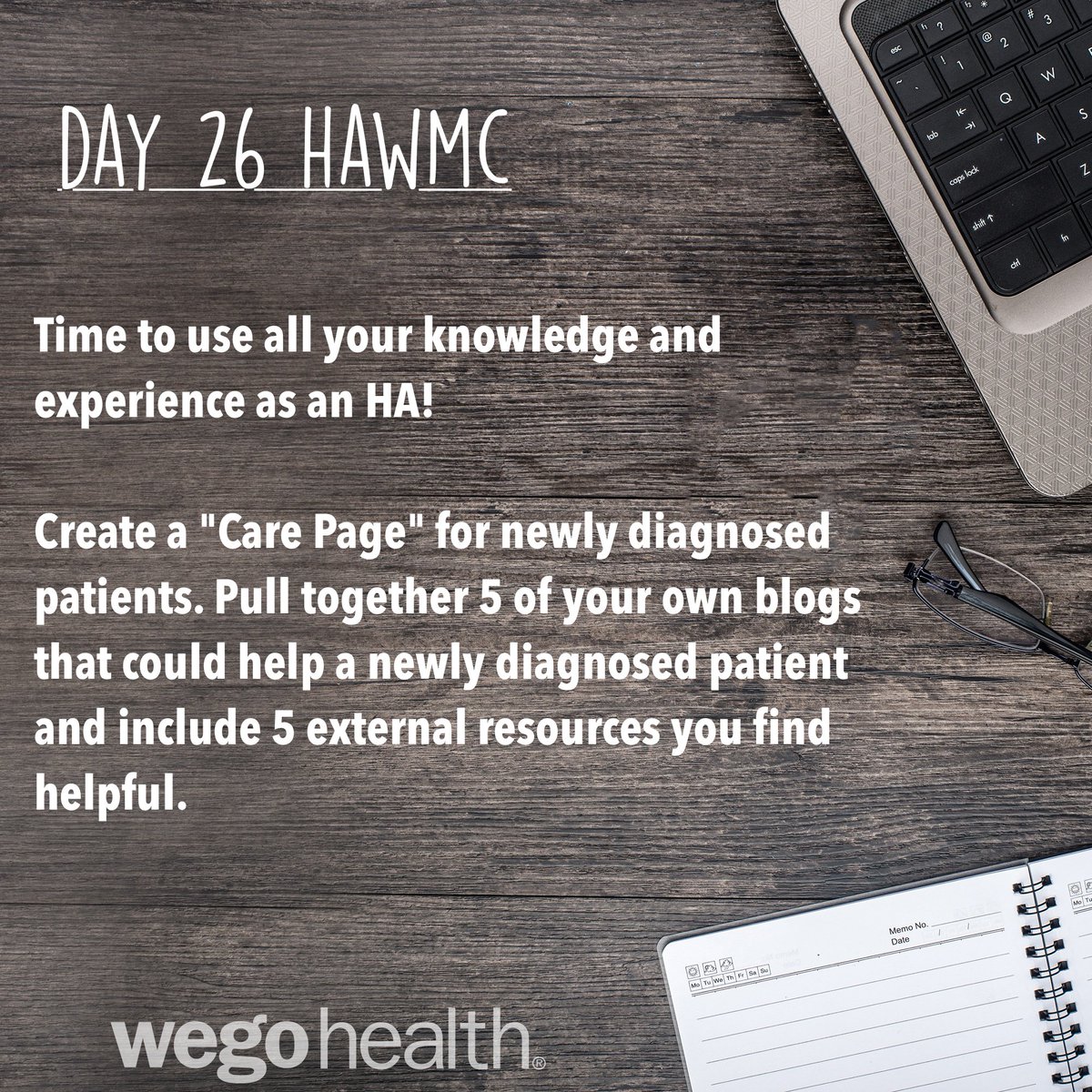 "A 'Care Page' for the Newly Diagnosed" - That's a nice description of what I intended when I started writing
A Primal Transplant
.
Here are 5 posts from this blog that I hope are helpful to folks who are looking for information on Life With Idiopathic Pulmonary Fibrosis (IPF), or Living With New Lungs.
Resources for the Pulmonary Fibrosis Patient
IPF? You Are Not Alone
Pulmonary Function Testing (PFT) Explained Clearly
Supplemental Oxygen
My Lung Transplan
t
Here are more posts on I
diopathic Pulmonary Fibrosis
and
Life With New Lungs
.
External resources that I find helpful:
The first resource that I have to mention, and one of the best places to find easy to read and helpful information, is Dr. David Lederer's blog
Pulmonary Fibrosis: Clearing the air
. Dr. Lederer does a great job of helping to keep the community up to day with the latest research, and providing real world answers to our hardest questions.
The next place I like to send people is the
Pulmonary Fibrosis Foundation (PFF)
. The PFF is THE pulmonary fibrosis advocacy organization. The PFF has been very influential in developing our PF Centers of Excellence, PF support groups, and garnering interest in developing treatments for IPF.
PILOT For IPF
is an awesome resource for both the medical and patient communities. If you don't have access to a PF Center of Excellence, refer your community pulmonologist to PILOT for information that they need concerning PF.
A patient centered community that I enjoy participating in is
PatientsLikeMe
(PLM). I've tracked my medical data at PLM for years and built friendships with many of the other members.
For social media, PF Warriors on
Facebook
or
Twitter
is a great source of community and up to day information on pulmonary fibrosis.
Well, if you are interested in reading, that list should keep you busy for awhile. If you are looking for something specific, let me know. If I don't know where to find something, I'm sure I know someone who does :)