Today's prompt could have been answered in a couiple different ways. I had to decide between when I felt most productive in a 'Big Picture' sence, when I was able to meet and talk with people who really could help make a difference for future folks who find themselves living with IPF. Or, I could talk about the more personal times when I've been able to help and support new friends who are in the midst of trying to live the best they can with this horrible disease. I decided to go big picture today.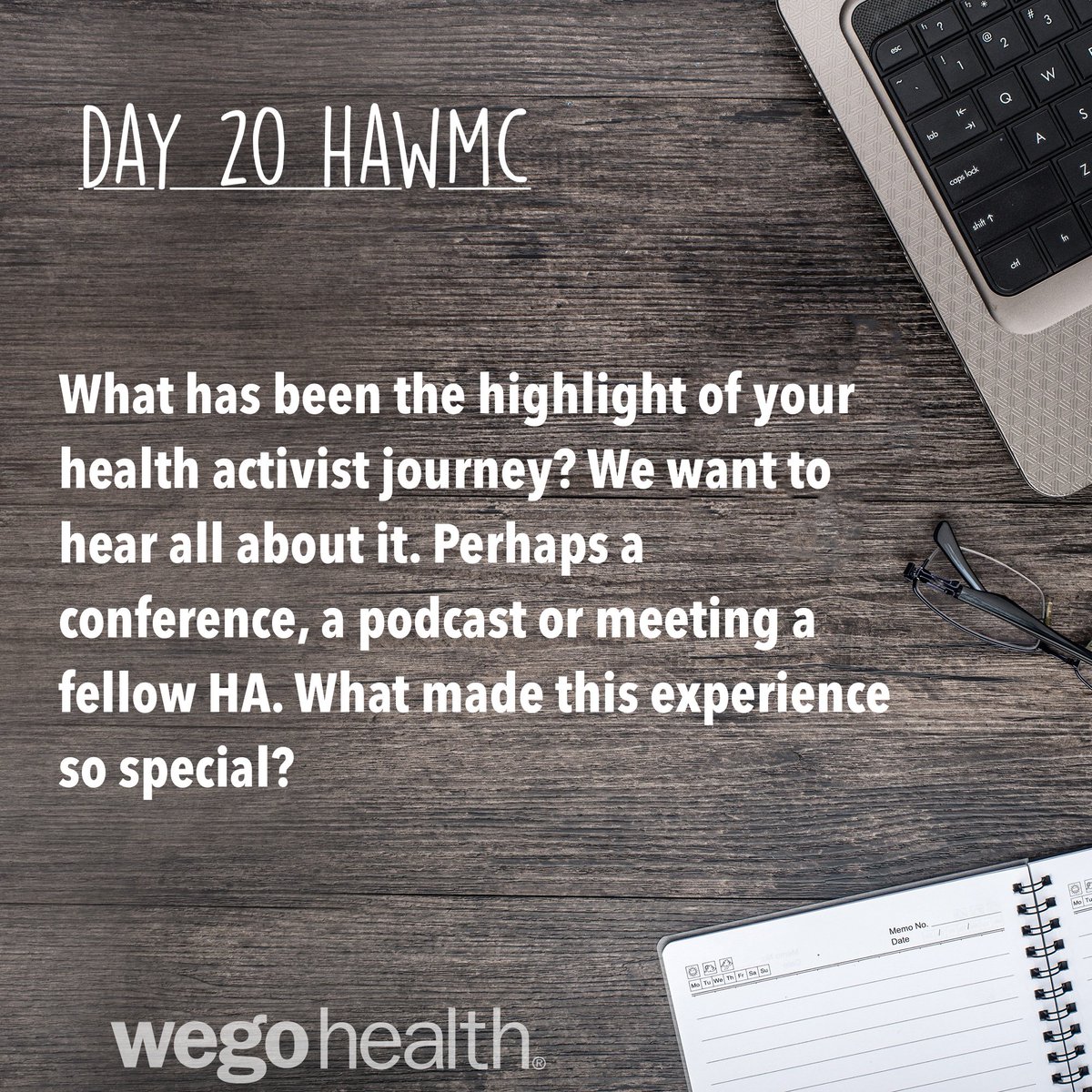 What has been the highlight of my health advocate journey? That is a very easy answer. My time at MedicineX 2016 was the most intense and productive 4 days of patient centered health advocacy I've experienced. You can read about
my experiences at MedX here
.
A couple of the things that made this even so special is the time that I was able to spend with leaders of health care systems, cutting edge designers, clinicians, researchers and most importantly, other ePatients who were all interested in improving health care everywhere.
The contacts and friendships that were made at MedX continue to empower, motivate and support me in my efforts.
Heck, I wouldn't be part of this challenge if I hadn't met WegoHealth at MedX.
More
WEGO Health Writers Challenge