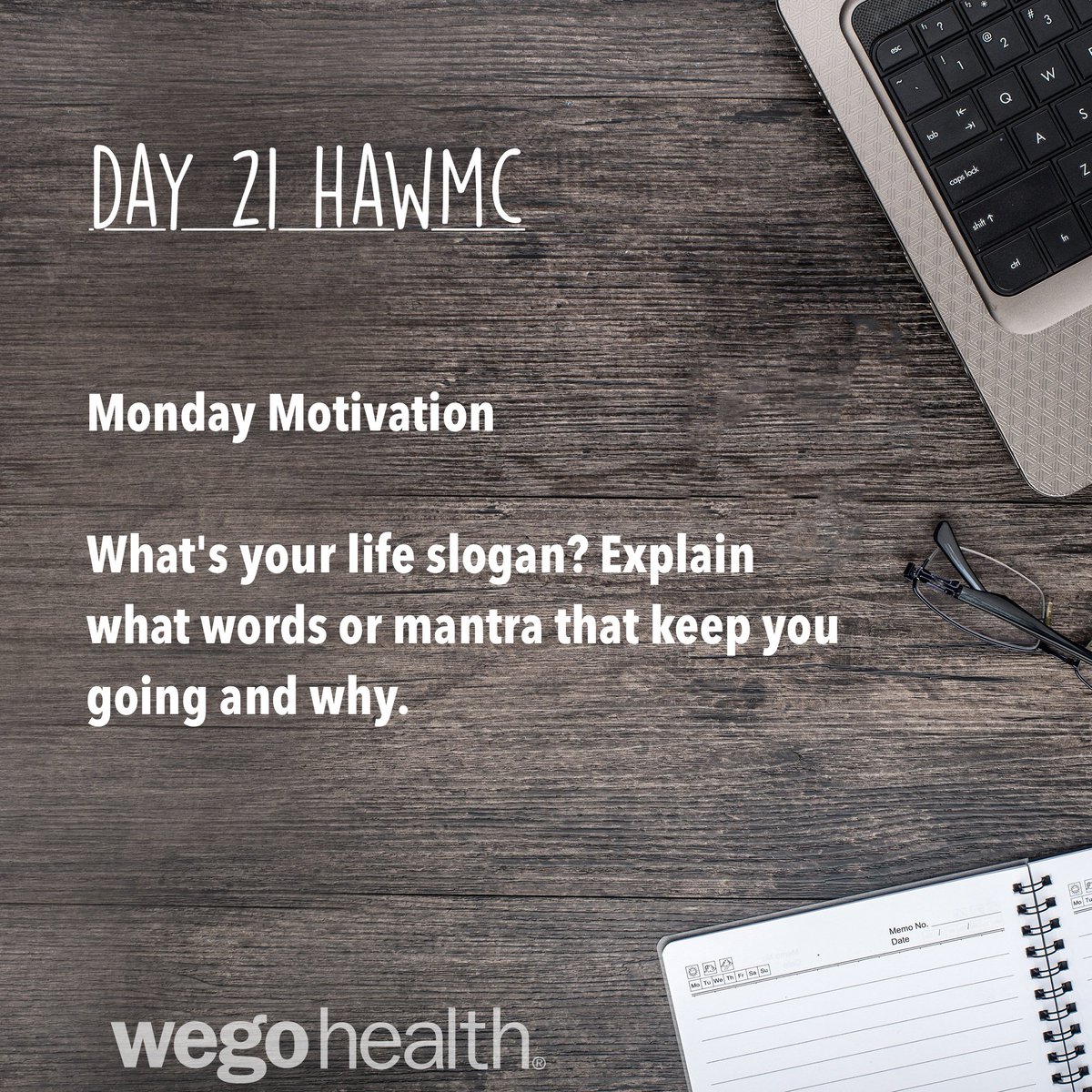 My mantra is very simple. Three words that have changed my life. "Repeat Until Strong".
This little sign is under my monitor and I see it every time I'm working on my computer.
I first read those words in Pavel's S
imple & Sinister
when I was first learning about kettlebell exercises. I was doing body weight exercises and looking forward to moving on to something different. I didn't much enjoy body weight only exercises, but that was all I was cleared to do by the Transplant Team. I did enjoy getting stronger. I always started my body weight exercises with squats, and there were times I would stand there for several minutes talking myself into that first squat. Repeat Until Strong helped get that first squat. I still like starting my workouts with some form of squat, it's a trigger that says "Time to get after it".
"Repeat Until Strong" That little mantra helps in so many areas of my life. Taking my 6 times/day meds, there are times when I look at my handful of pills and this little prompt helps get them down. It helps with tracking my food and taking my twice daily vitals. Repeat Until Strong...
What is Strong? That is a nice thing about this mantra, Strong is an ever changing idea and really doesn't have a lot to do with physical strength anymore. Now it is more about mental strength, the ability to accept and adapt, to do the best with what I have.
Repeat Until Strong...